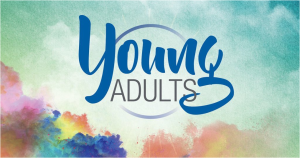 A while ago, there was a movement to develop a Young Adult movement at St. Mary- St. Catherine – and it's time to reignite the fire!
We'll begin to put the plan together for those 20-40 years of age this Sunday at the 6 pm Mass. If you're interested in helping us build something
very special, please join us after Mass. Stay tuned and get ready for what lies ahead!